Pastry Panic
A downloadable game for Windows
A Short breakout clone made within the last 2 days of GBJAM8.
Made by ZahranW using Fusion 2.5 by clickteam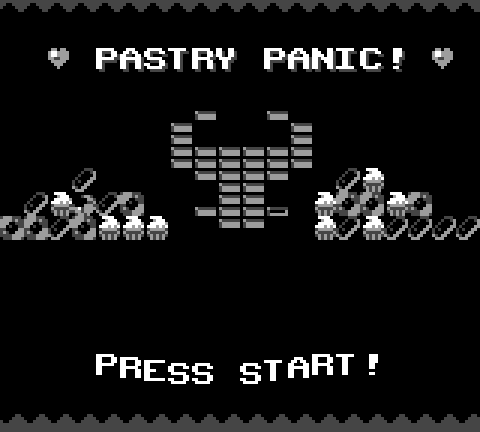 A few things to note:
The game is very unfinished and features no ending, please keep in mind that it was made in 2 days. There is no ending, so dont be alarmed if the game refuses to let you past stage 5.
There are bugs. Theres no way around that.
There should in theory be controller support.
Pressing B will shake the play area, causing the ball's angle to change slightly
If you wish to skip a level, you can do so by pressing Select while holding Down, A, and B

Controls (Keyboard)         (Controller)
D-pad    Arrow keys/WASD    D-pad
A        X                  A/Y/R
B        C                  B/X/L
Start    Enter/Esc          Start
Select   V/Shift            Back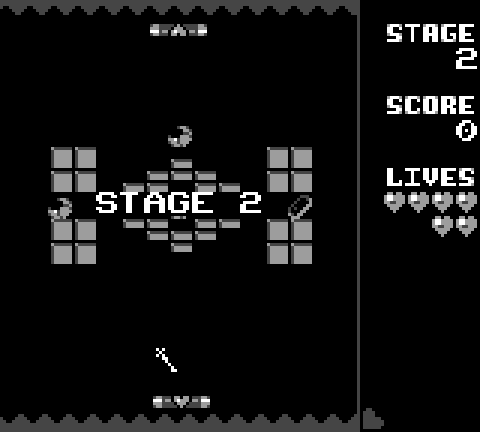 Download
Click download now to get access to the following files: